Inspiring you to own your future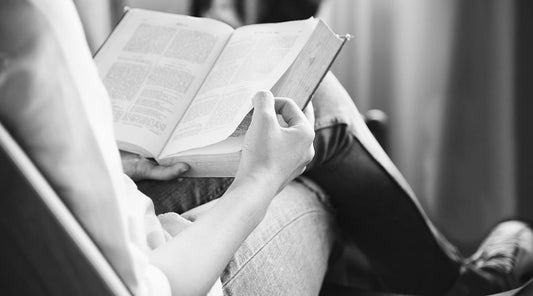 Why the cash queen?
We give you the tools you need to resist debt, stream income and create wealth! Read the blog, tweets, books, or Facebook posts for daily inspiration and guidance.
READ MORE
Disclaimer
General Disclaimer:
The Cash Queen is an independent website managed by Tracie Breaux, who is not a trained financial expert. Her knowledge comes from years of personal experience. She does her best to provide accurate, useful info, but makes no guarantee that all readers will achieve the same level of success. If you have questions, consult a trained professional.
Advertising Disclosure:
Some offers on this page may promote affiliates, which means The Cash Queen earns a commission if you purchase products or services through the links provided. All opinions expressed here are the author's and not of any other entity. The content at The Cash Queen has not been reviewed, approved, or endorsed by any entity mentioned at the site.